07/07/2020
Appreciation for those who join the QR Code check-in contest.
"If you want to go fast, walk alone. If you want to reach further, walk together".
We sincerely thank valued agencies and distributors throughout the country for. joining the QR code check-in contest to receive a big prize hosted by Apollo Silicone.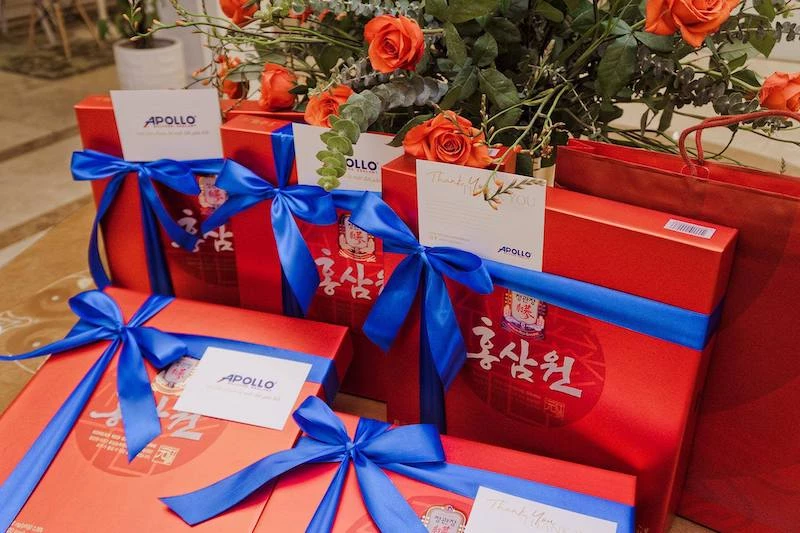 Beyond dedicated and creative posts, there was the dedication and effort to spread the message: "Checking authentic Apollo Silicone products by QR Code" and spread the love of Quoc Huy Anh corp as well as Apollo silicone for agencies and distributors.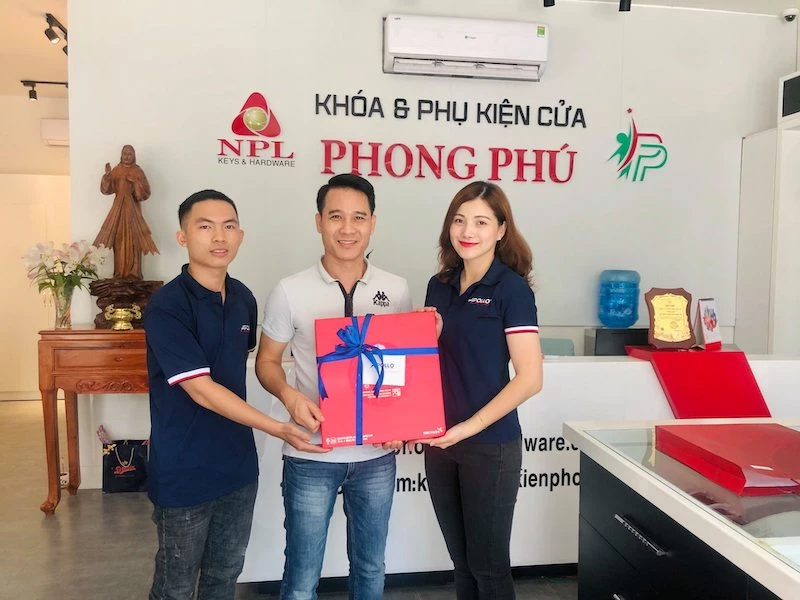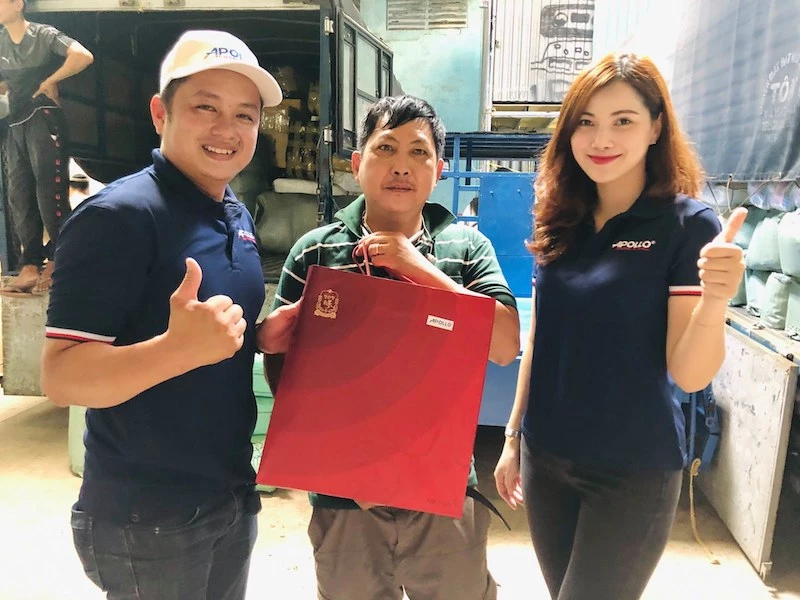 Hopefully, those gifts represent us sending love, sincere feelings and hope for the future full of success.