27/09/2021
The situation of the global silicone industry in the half of 2021.
News.
The past two years have been especially challenging for all of us. In addition to the health system challenges, we witnessed a severe shortage of raw materials, a sudden increase in freight costs, etc. in 2021. The stress due to abnormal raw material demand as well as the shutdown of factories affected by the epidemic led to an unprecedented global crisis. The silicone industry is currently also being directly affected by these negative impacts.
In July, in the Logistic industry update report, SSI Research said that the Covid pandemic was the main reason for the record increase in container shipping costs since 2020. Specifically, freight rates increased by 4 - 8 times within 1 year for long-haul routes, such as Asia-Europe and Asia-North America. It is predicted that freight rates will continue to rise and peak in the fourth quarter of 2021.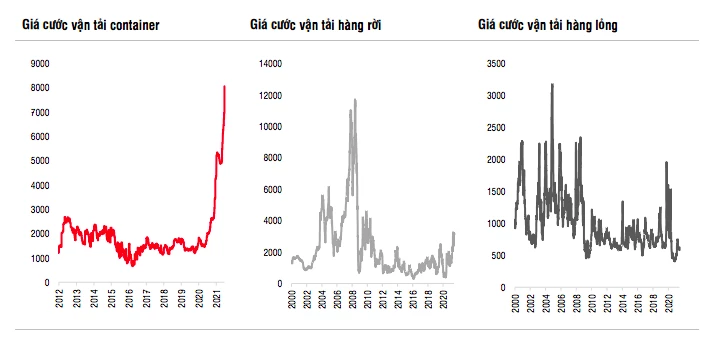 In August, Shinetsu Corporation - Japan announced an increase in the price of Silicone products, an inevitable consequence of the pressure of shortage of raw materials and the sudden increase in transportation costs.
In September, Dow Chemical Corporation sent a letter explaining that it could not supply enough Silicone as planned due to the shortage of raw materials along with technical problems at the raw material factory in Carrollton, Kent.
All paint an extremely gloomy picture of the global silicone market price situation in the half of 2021.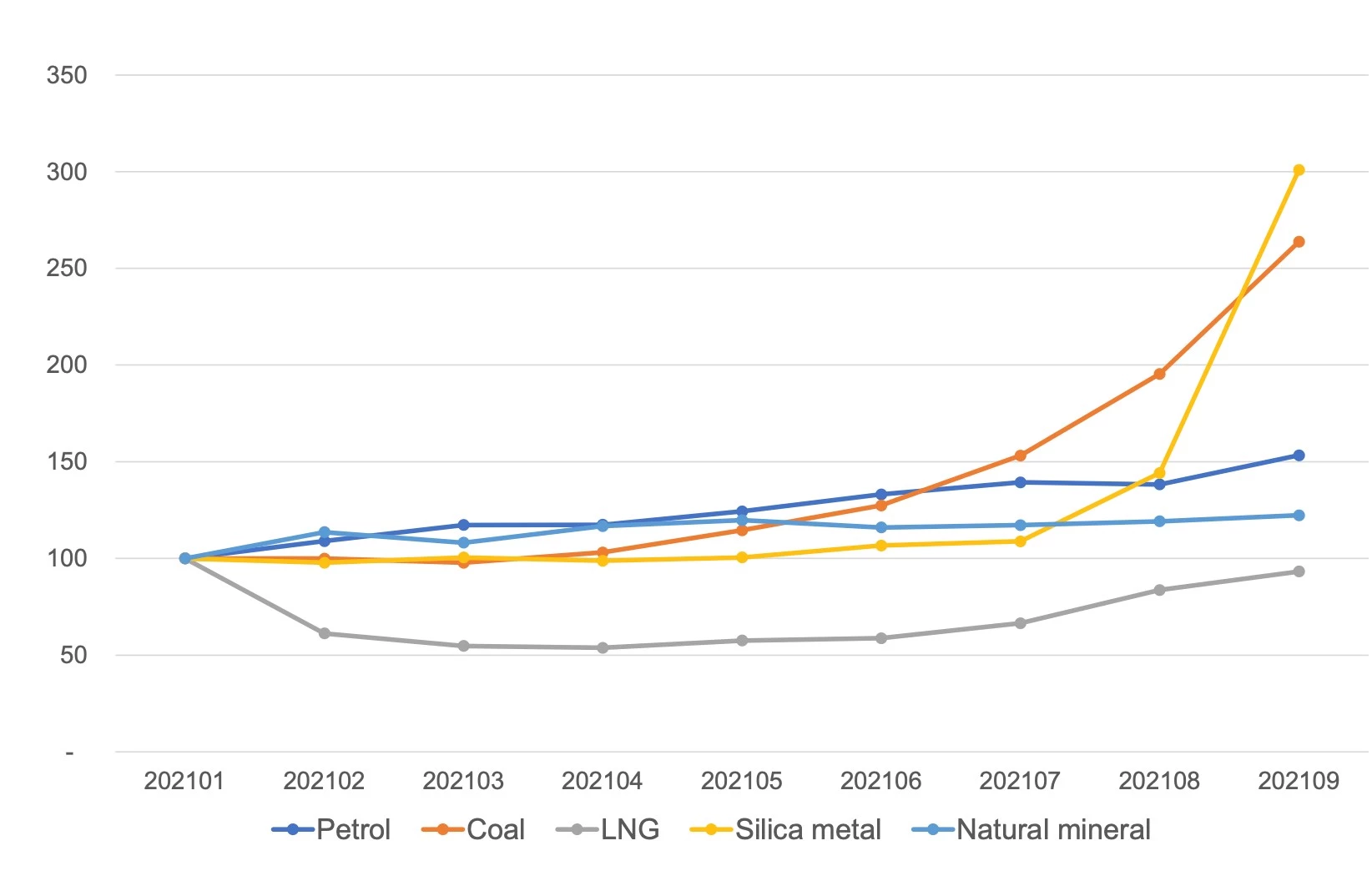 China - the world's giant supplier of Silicone raw materials - is currently facing a wave of factory shutdowns due to the government's plan of reducing electricity use which stemming from China's hugely ambitious vision to commit to limiting industrial emissions by 2030, making the country's emissions carbon-neutral by 2060.
To achieve that goal, China last September increased the penalty on provinces that failed in energy consumption and carbon emissions control. According to Reuters, this power-use restriction measure has been applied in more than 10 provinces in China, including economic locomotives such as Jiangsu, Zhejiang, and Guangdong. For that reason, factories producing silicone materials in China have to cut their production rates by up to 80%.
However, global demand is increasing sharply as travel restrictions during the Covid-19 pandemic are gradually lifted. China accounts for a large proportion of the world's total raw material output, China's vicious cycle can have a significant impact on the global silicone market.
Source:
https://vneconomy.vn/gia-cuoc-van-tai-bien-se-dat-dinh-cuoi-nam-2021-va-bat-dau-giam-tu-2022.htm
https://www.reuters.com/world/china/china-strike-harder-against-regions-that-fail-curb-energy-use-2021-09-16/
https://www.shinetsu.co.jp/en/news/news-release/shin-etsu-announces-silicone-products-price-increase-5/