18/07/2020
Customer Care in Thanh Hoa area - 18.07.2020
On the journey of Customer Care clusters "Use sincerity to respond to love", Apollo Silicone stopped in Thanh Hoa city, on Saturday night 18th July 2020 with friendly and warm reception.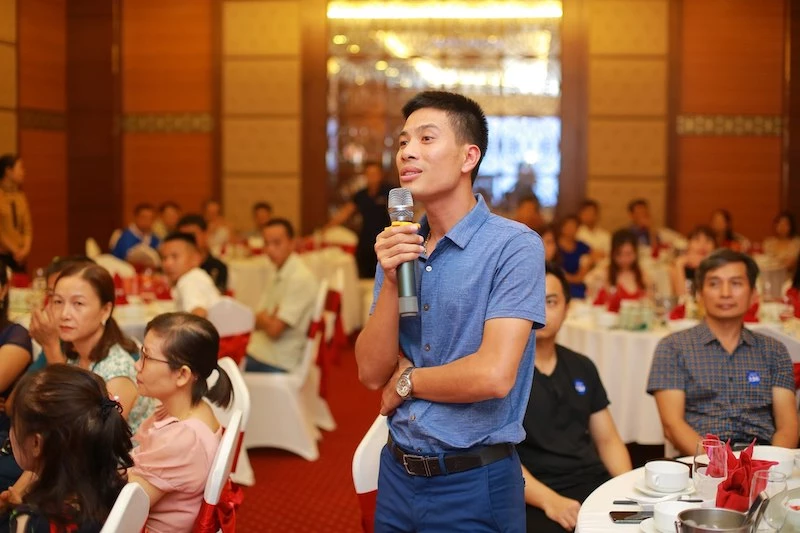 The passionate, sincere affection of customers always makes us touched, happy and extremely proud when the business philosophy of the "Tâm truyền tâm" is cultivated and spread. We always remember every joyful gaze, refreshing smile, happy handshake, or farewell "see you again".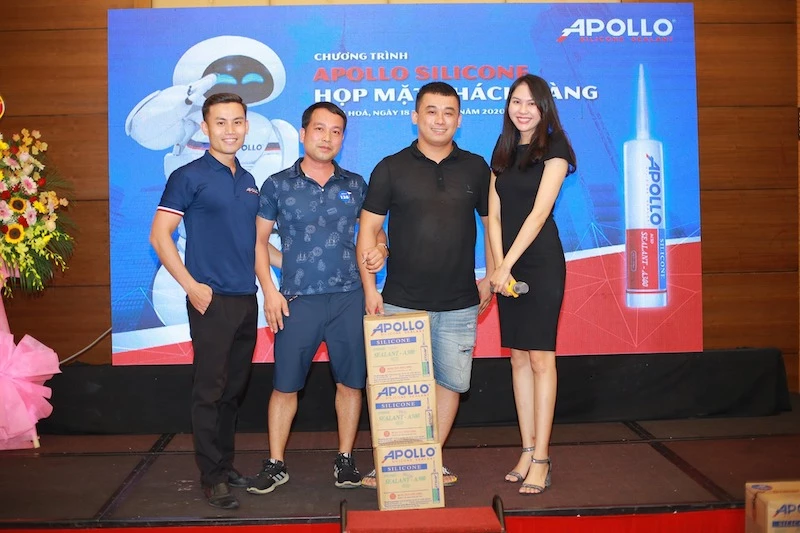 Sincerely thank you to the agent in Thanh Hoa area for accompanying APOLLO silicone! My relatives, let's wait for APOLLO silicone. We will have a lot of memorable moments together!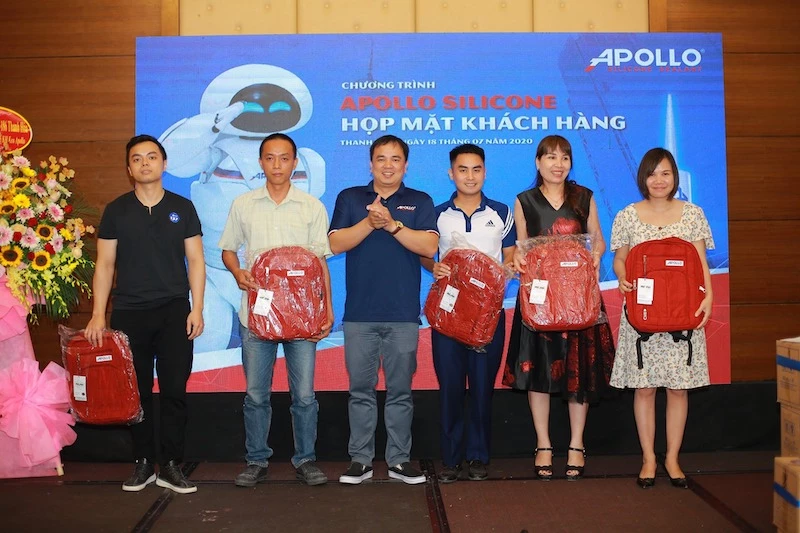 Related News