28/06/2020
Apollo brings a special technology experience to Vietbuild 2020
Since the beginning of 2020, Apollo Silicone has deployed an anti-counterfeiting QR Code application, each product is equipped with a unique UV QR code to help customers accurately identify genuine products. Apollo Silicone is not only committed to providing quality products, but also protects the benefits of customers and users against the current status of counterfeit, and poor-quality goods.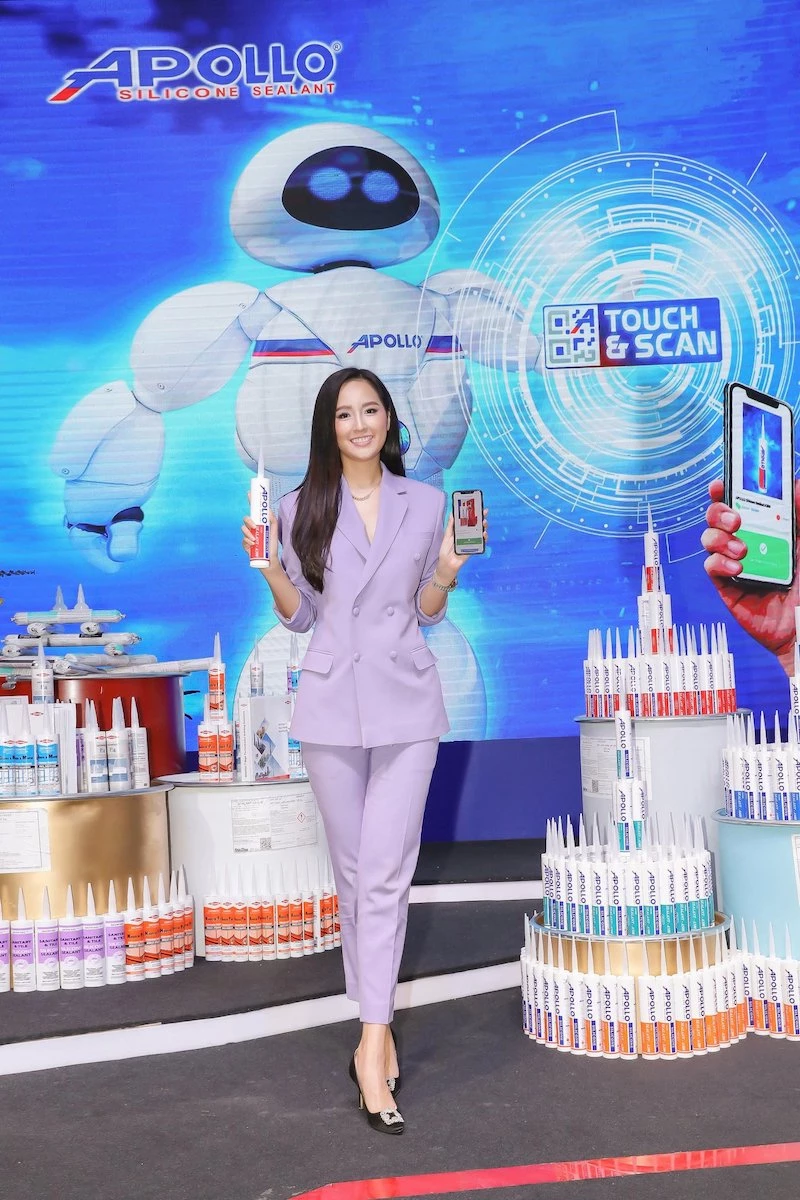 When coming to Apollo Silicone's booth at Vietbuild 2020, customers will be advised to experience genuine authentication from QR Codes, invested and researched by the company for a long time with a scale of more than 10 million USD to maximize the efficiency of product management and customer care.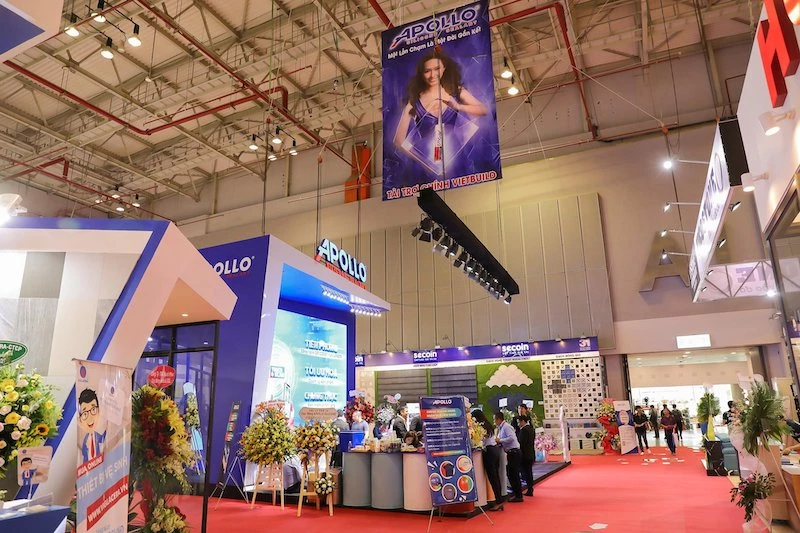 Especially, at this year's Vietbuild fair 2020, almost 100% of the 1800 booths used Apollo Silicone products to construct booths at the exhibition. Apollo Silicone donated their products to thank the trust and companionship of those who directly used and experienced Apollo products.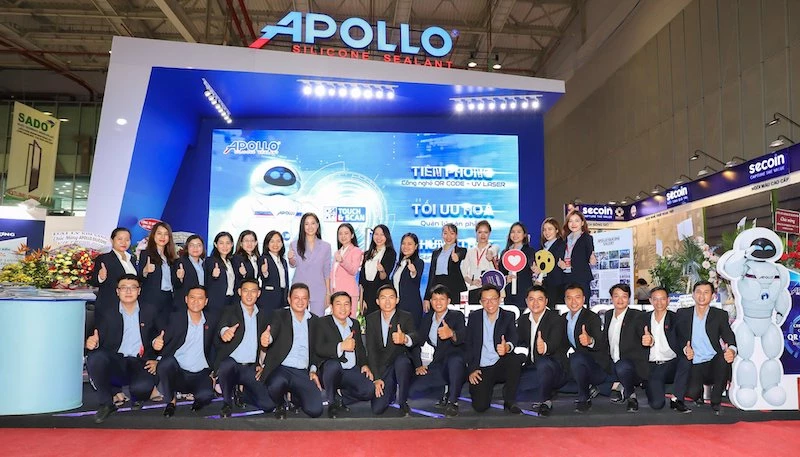 Customers taking pictures, checking in APOLLO booths will receive meaningful gifts from the company. The exciting, lively entertainment mini show and fun interactive game activities will take place on the afternoon of Saturday, June 27, 2020.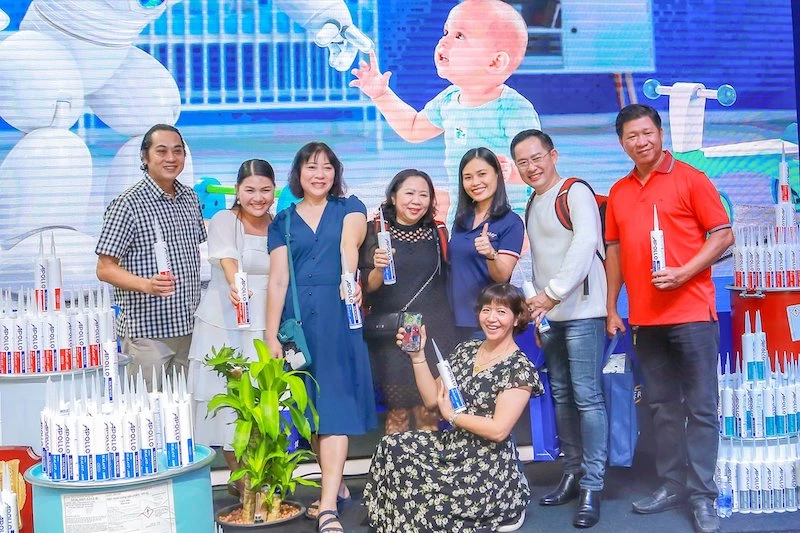 The exhibition will be open to the public from June 24 to June 28, 2020. Apollo Silicone booth at area A1, booth 42-50.