Apollo SILICONE APPLICATION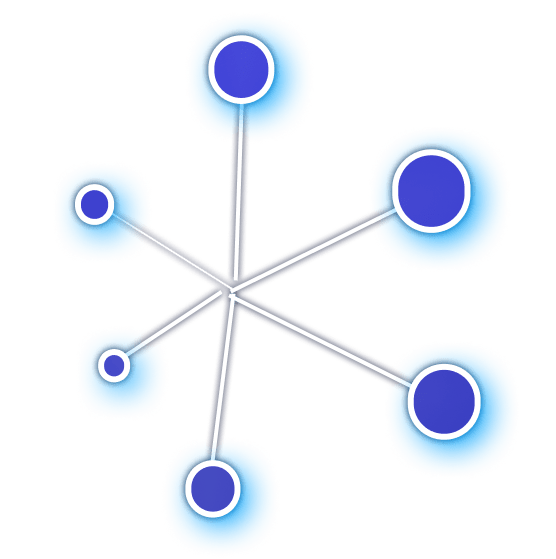 Directly Connecting Consumers and Producers
All information posted on the Apollo app is directly updated by the Apollo team.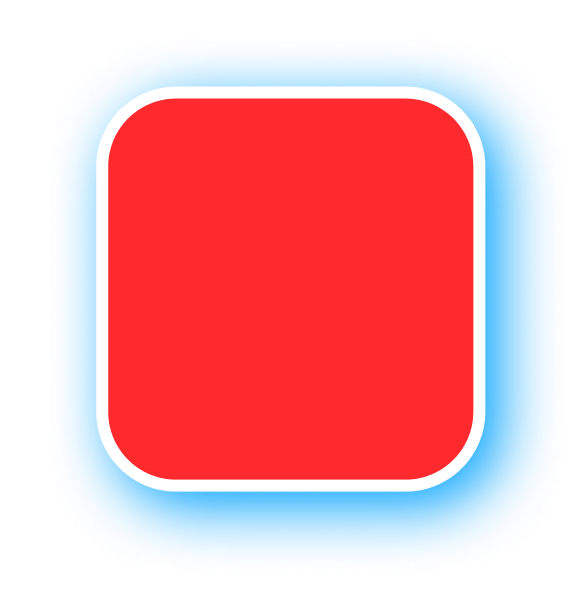 Check product quality in just one scan
Consumers can buy with peace of mind, without worrying about the counterfeit on the market.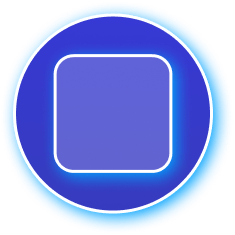 Join hands against the counterfeit
Using our application is joining hands to fight counterfeiting in the market and protect your rights.
HOW TO INSTALL & USE
APOLLO SILICONE APPLICATION